Contact
We're here to help. We can be reached by e mail, phone or fax. If you want to book with us, you can use our online booking facility. If you have special requirements or would like to ask us a question, please use our enquiry form below.
---
When contacting us by fax or email, please have handy your intended dates of visiting, the type of accommodation you are looking for and how many people are coming. This will help us to arrange the most appropriate booking for you.
If sending a fax or email, remember to include details of how we can contact you!
Ballina Lakeside Holiday Park is part of Aspen Parks with over 24 holiday parks in Australia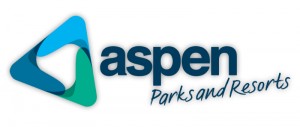 ---
Phone: 02 6686 3953
Fax: 02 6686 8755
Email: ballinalakeside@aspenparks.com.au
Address: 25 Fenwick Drive, Ballina, NSW 2478
---